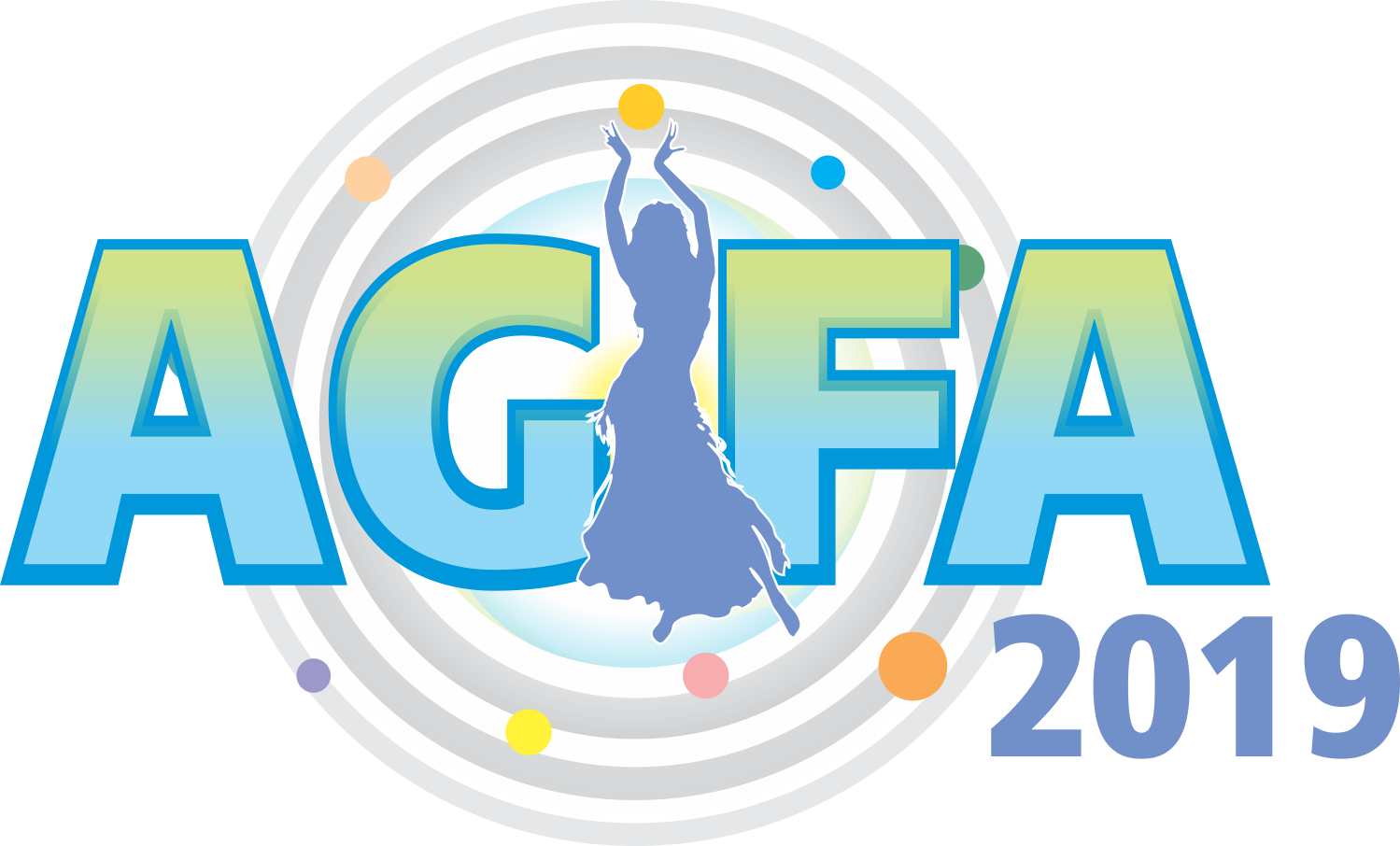 Date: 4th March, 2019; Monday
This year, the AGFA 2019 reclaims its pride of place as a standalone event scheduled on the evening of 4thMarch, 2019 as a curtain raiser for 20th GCA, and the atmosphere is going to be as celebratory as it can get.
---
What to expect from the AGFA 2019
Awarding new Fellows, volunteers and various achievers is one of the highlight of this evening. Please make it a point to attend, to cheer your friends who would go up the dais to receive their prizes. The evening would also present you the opportunity to rub shoulders with the seniors and the veterans of the profession and get inspired. To the lucky ones who would go up the dais, please bring along your parents, spouse, relatives and friends; let them feel proud of your exalted status in the profession.
Registration Fees only for Attending AGFA 2019 is INR 2,500 (Exclusive of taxes), however if you have registered for 20th GCA, the fees includes complimentary AGFA 2019 registration.
---
This year watch for IAI student members from Mumbai, Gurgaon, Bengaluru & IAI staff showcasing their Artistic skills & competing with each other to acclaim top spot. Help us, make it a memorable evening for national and international guests and all our awardees & toppers. If all the world's a stage – you need to be on it!
Make Sure you join us!
If you wish to stay in the luxurious 5 star rooms at the Renaissance Hotel, under the same roof as the conference centre we have managed to secure subsidized room rates.